Demo News & the CatTrigger Newsletter!
---
Hello everyone!

This is CatTrigger! Great to see y'all again!
Everybody had a good rest from 8-bit horror dates? I sure hope so... because BOY HOWDY I did not. Let's get to some quick news.
Demo News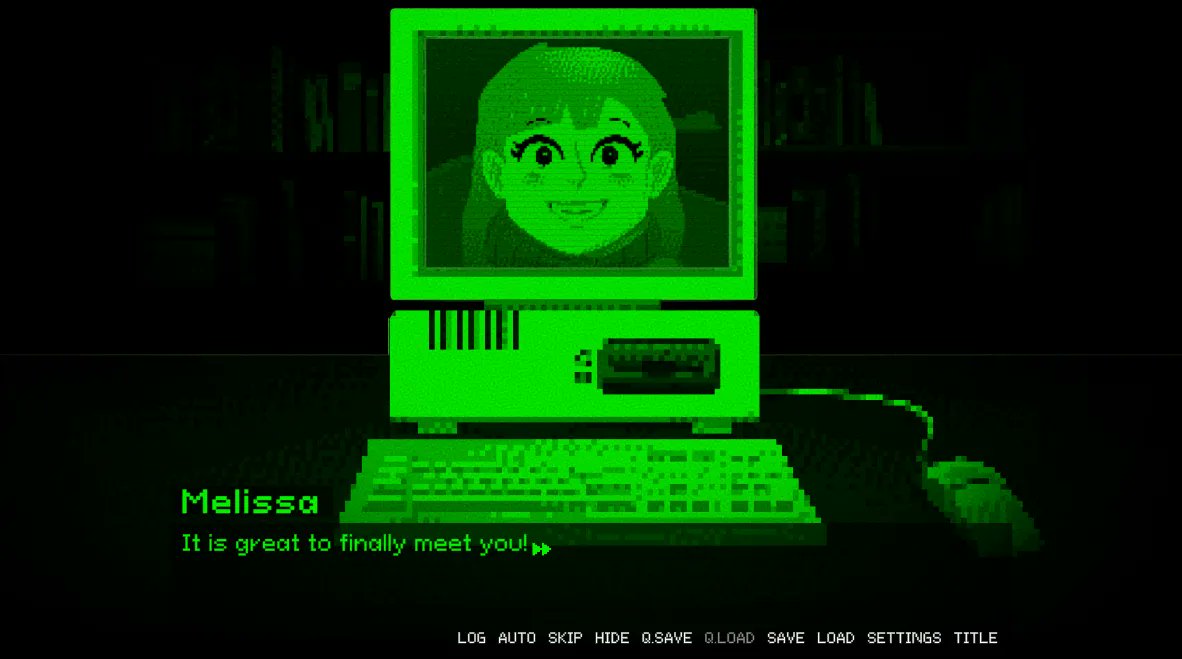 I had detailed in other places about implementing a more robust and optimized system for animation in order to allow "Date Time❤️" to feature more dynamic animation without requiring players to have better hardware.
This... took longer than expected, so I hope to bring a PART-ONE demo in a few weeks, and then a PART-TWO later on.
Demo Part 1 & Part 2? What's the difference?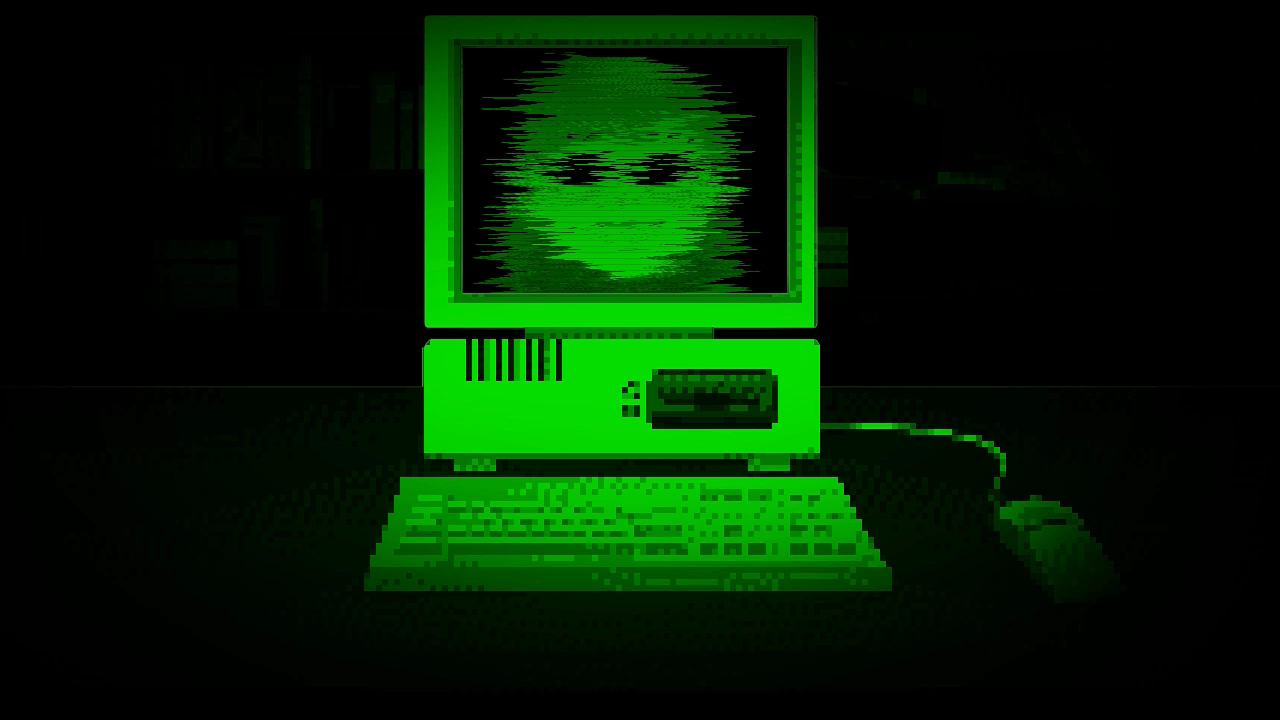 Demo part 1 will feature the retelling of the original Melissa❤️ chapter, rebuilt from the ground up. With enhanced graphics, sound design, cut scenes and more!
Part 1 will also feature an enhanced version of the original Melissa❤️ ending.
Part 2 will feature not only have an additional ending for the Melissa❤️ chapter, but also a very TINY preview of the Anna❤️ chapter.
I hope to get Part 1 out to you in a few weeks, and Part 2 out to you by the end of July.
If you want to be some of the first to experience the demo when it comes out, follow my social media, this itch.io or...
Sign up for the CatTrigger Newsletter!!!
In an effort to help consolidate updates on Date Time❤️, as well as other projects for people interested, I am excited to open up my CatTrigger newsletter for people who would like to read behind-the-scenes viewpoints, get nifty freebies, and also gain access to early versions of the demo a bit earlier than on Itch.io or Steam.
Signing up also gives you access to nifty Date Time❤️ desktop wallpapers for free!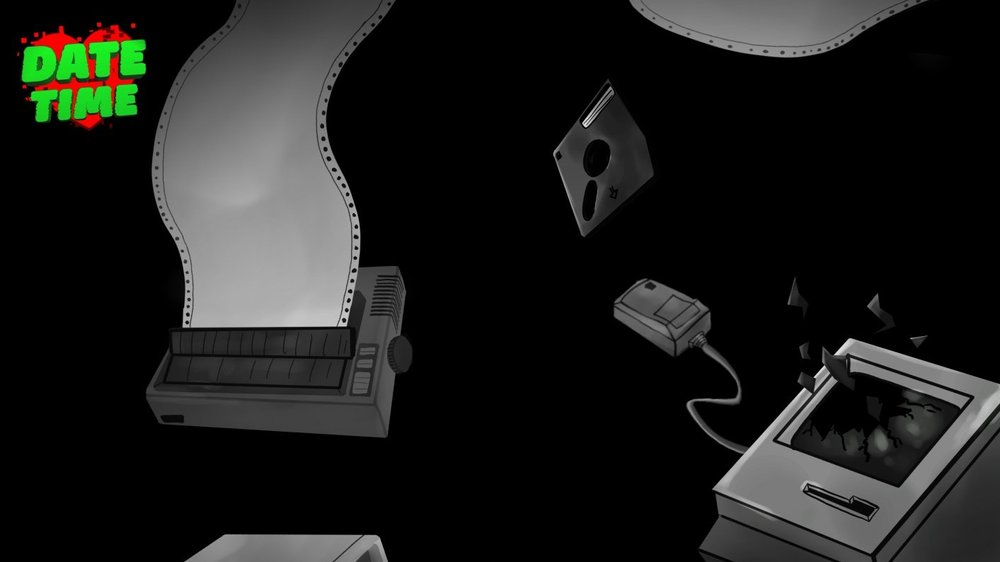 Thank you again, everyone. If you haven't already, feel free to add "Date Time❤️" to your wishlists!
[Both Melissa & Morris will have the same devlog entry]