I just wanted to thank everyone for their posts and comments about "Long Time No Life", I am very touched by the response to it, to the point in which I STILL can't think of a proper thank you for everyone who has spoken to me about it.
I am still very new to the Visual Novel / Game Dev space. While I have ventured into this territory a couple years earlier, I didn't begin to understand its benefits as a storytelling platform until last year.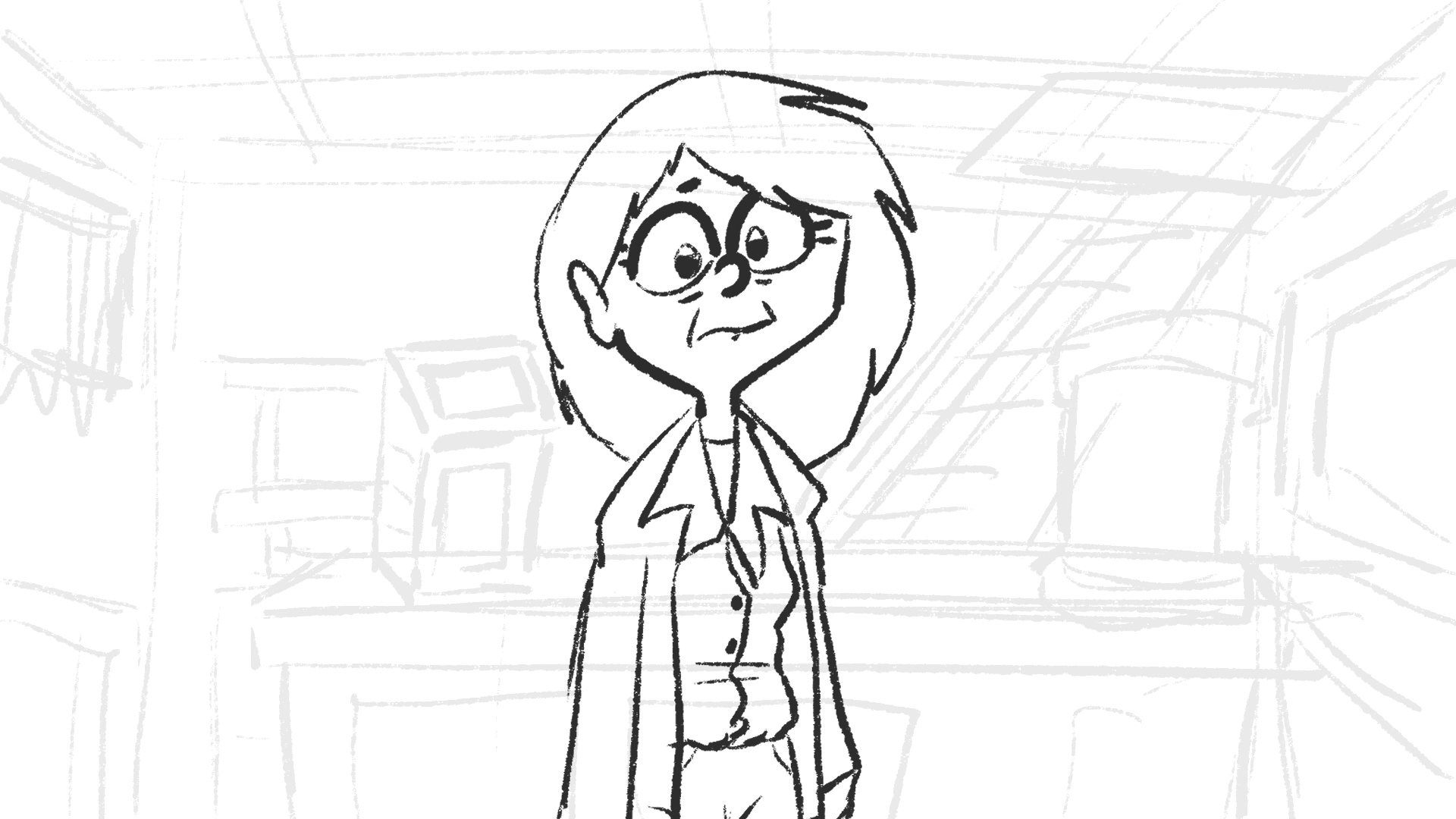 (The original sketch I made for LTNL)
I do want to speak more about my exploration into this medium more properly in the future, but essentially, for the longest time... I had struggled with finding a way to tell stories quickly (or at least quick enough that experimenting wasn't a large time sync), and through Visual Novels non-linear way of building, it had allowed me to venture further than I could've in mediums that I am much more established in.
This, on top of the culture of Game Jams in the Visual Novel / Game Dev space has been a great motivator to come out of my shell and write something that isn't what I am the most comfortable with.
I hope you all enjoy my other games too. I have recently finished my largest game ever: All Below Kaiju Zaibatsu, for the SunNoFes game jam.
Feel free to reach out, I love talking to other people in this space!